History
Originally Godwin & Son Signs was founded in St. Louis, Mo. in 1922 with William Harry Godwin. After WWII the family moved to Harlingen where William Godwin wanted to retire. After a short retirement period the sign industry proved to be too strong of an attraction and he again went into the sign business. William reopened and incorporated his sign business in Harlingen in 1946; with his son Bill's help the company prospered.
The business continued to grow, not only servicing local businesses of the Valley, but also doing installations and servicing accounts for national companies. No longer having billboards as their main business, G&S concentrated more on designing, manufacturing custom and electrical signs, installations and servicing all types of signage.
A third generation of family has come into the business through the years. Bill's daughters, Linda, Mary Ann and their husbands, now help run the business. In all this time G&S has been a stable figure in the community and stands firm in the belief that quality, honesty, and integrity will always be in demand. Being in business and serving Harlingen, the Rio Grande Valley and South Texas area for over half a century, has been a rewarding experience. With the Valley being one of the nations fastest growing areas, we foresee a good future ahead.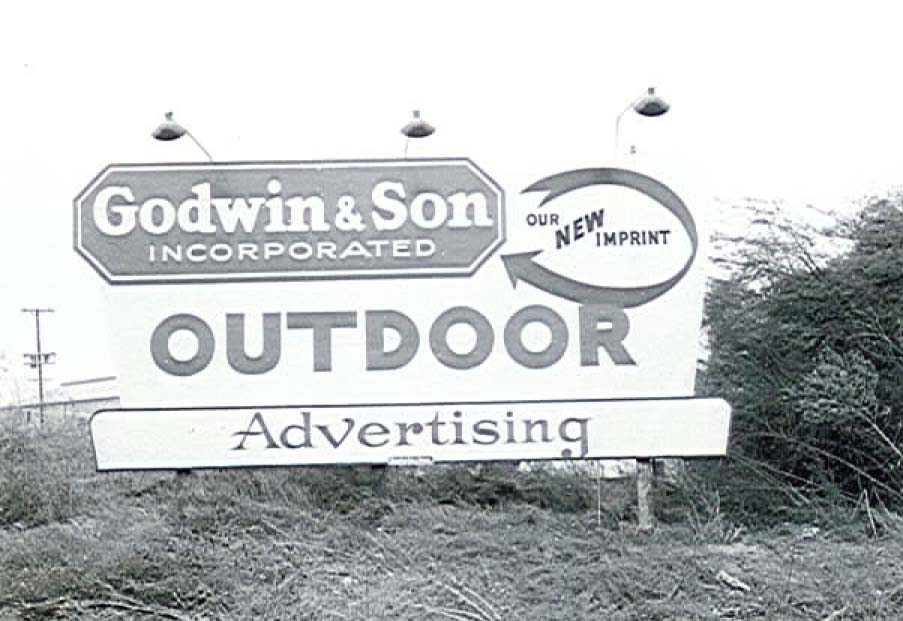 4th Generation Family Business Since 1922